Quality Is Everything
In a fast-paced, ever-changing world, the demand for quality contemporary designs at fair prices is extremely high. Unfortunately, it can be extremely difficult to find businesses that can strike a perfect balance between the two.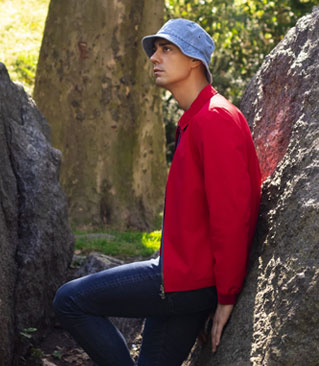 In 2005, Newhattan found that balance.
Since its inception, Newhattan has been providing its proprietary brand accessories to a variety of customers all over the globe. Established in New York City, the fashion capital of the United States, Newhattan supplies fashion-forward headwear, maintaining the highest level of quality at an accessible price point.
Newhattan is also able to serve customers looking for anything from large container shipments to small-scale custom labeling. Here at Newhattan, there is one simple goal: to exceed your expectations with quality service and quality Newhattan merchandise.